COTRA ENTERPRISE CO., LTD.
First Components International (COTRA) is a multinational company producing and marketing a broad range of semiconductor components and magnetic. The company has manufacturing locations and strategic partners in Taiwan and China, with sales and distribution locations throughout the United States, Asia and Europe serving the major electronic markets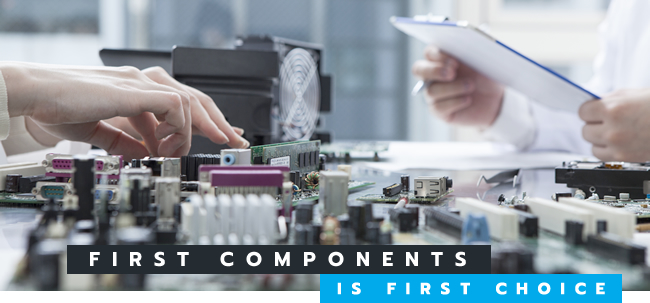 Established initially as a broad-based Power Rectifier/ Diode component specialist for more than thirty years, the company has now additionally evolved into a producer and marketer of a wide array of IC and Transistor products, as described in the Data Book.
The information contained in this data book is intended to provide the necessary technical and support data to assist the design and components engineer. Although the information contained herein represents standard specifications for each individual product family, it is the policy of FCI special product selections and / or customs design. If in doubt, call the local sales office in your area of FCI directly for further assistance.
It is our policy to maintain high standards of product manufacturing and quality assurance.
Although every effort has been made to insure accuracy and completeness, the evolving technology in the industry may require from time to time changes in the information contained herein. FCI reserve the right to change data without notice to improve product performance, reliability, quality, functionality and cost.
Cotra Enterprise Co., Ltd is also serving the automotive industry supplying Starter Motor, Alternators and The part for over 25 years. Main markets USA, South America, Canada, Australia, Europe, Asia and Middle East.

YOUR INQUIRES ARE WELCOME